Next:
Mt. Batur
Up:
Bali and Lombok
Previous:
Lovina
On the way to Mount Batur, we stopped in Kintamani to take in the view and see what we were going to hike the next day. We spent the evening in Toya Bungkah before getting our 2:45am wakeup call to make the hike up for sunrise.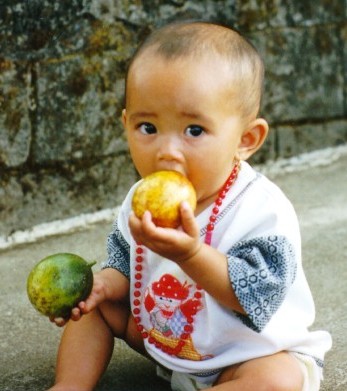 Come to Kintamani. I recommend the passion fruit!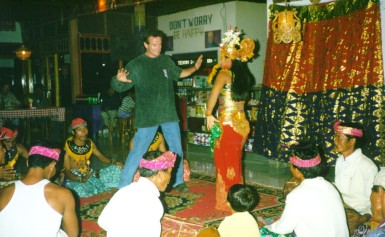 Leader Dave, leading the way.
---




Next: Mt. Batur Up: Bali and Lombok Previous: Lovina Paul Chow 2005-01-02