Copy Rights © 2015- by Dhruv Patel. All Rights Reserved.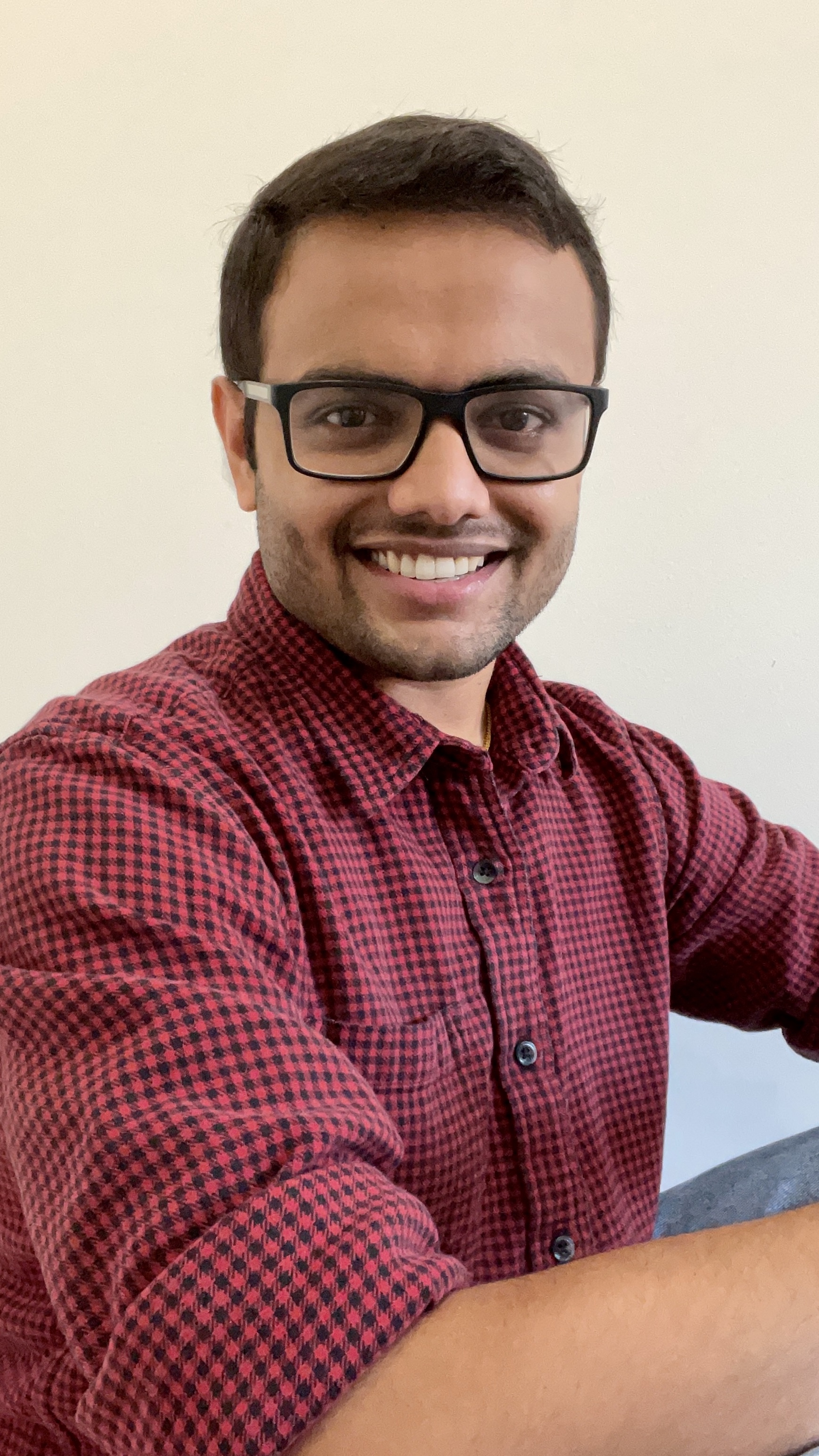 Welcome!
I am Dhruv Patel, currently working towards my Ph.D. at the Edward S. Rogers Sr. Department of Electrical & Computer Engineering (ECE) at the University of Toronto. My major research interests are in Integrated Mixed-signal Circuit designs for computation and communication applications.

I love discussing problems regarding Circuits and Optics so if you have any cool problems related to that please feel free to share them with me. Also, if you think I could be any help to you, feel free to drop me an email.

I am also open to discuss potential research topics/projects and happy to team up to put some work together for serious fun.


- Dhruv Rajendra Patel