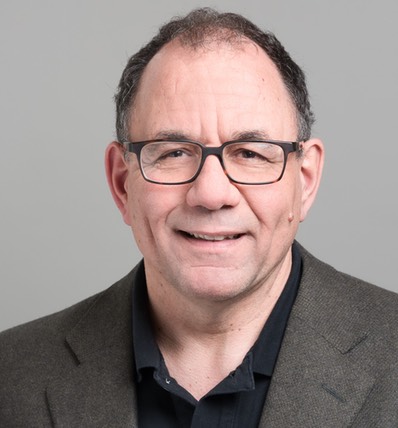 Welcome!  These pages describe my research and teaching activities.  My research goal is to explore ways that software and hardware technology can be applied to automate elements of medicine, described more fully in The Centre for Automation of Medicine.  The main focus has been around Psychology and Psychiatry, but also includes Physiotherapy.  
My undergraduate teaching has focused on early-year computer engineering courses - first year programming, second year digital logic and computer organization.  I am now teaching an introductory software project course on machine learning with neural networks.
I teach an inter-disciplinary graduate course, Creative Applications for Mobile Devices, which brings graduate students from all disciplines together with graduate-level programmers, to create software applications in those other disciplines.
The Centre for Automation of Medicine
Interesting Guest Lectures from Introductory Programming Undergraduate Course