Research Interests
Summary
I am interested in helping distributed and interdisciplinary software teams to collaborate more efficiently, especially in the context of modern open-source collaboration forms, fork-based development, and interdisciplinary teams when building AI-enabled systems or scientific software. To achieve my goals, I combine advances in tooling and software engineering principles with insights from other disciplines that study human collaboration, for which I combine and mix a wide range of research methods. I discover and evaluate existing interventions and develop new ones that steer collaborative development toward better practices.
Keywords
Interdisiplinary Research, Software Engineering (SE), Empirical SE, SE for AI, Collaborative Software Development, Fork/Branch/Pull-based Development, GitHub, Open Source
Prospective Students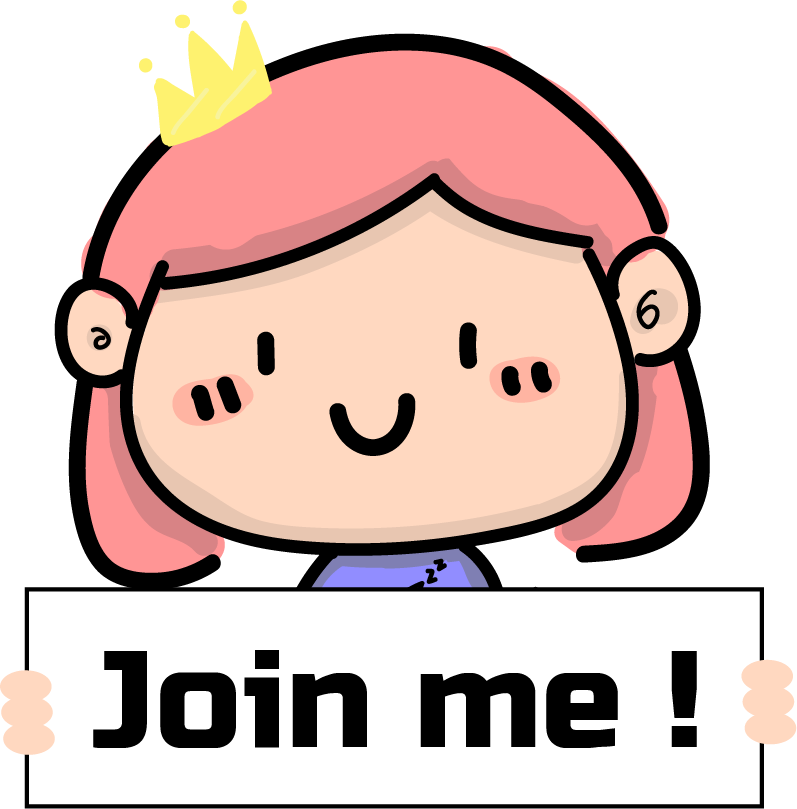 I am actively looking for talented, motivated colleagues at different levels (Undergraduate, Master, or Ph.D. students) to join my research group. If you are interested in working with me, please send me your CV/Resume and describe your research interests in Software Engineering.
Bio


I received my Ph.D.'s degree in May. 2020 from the Institute for Software Research, School of Computer Science at Carnegie Mellon University. I am very fortunate to work with my advisor Professor Christian Kästner, and my 'informal' advisor and collaborator Professor Bogdan Vasilescu. I received my Master's degree in Software Enigneering from Peking University in 2014, and my Bachelor's degree in Software Engineering from Xi'an Jiaotong University in 2011.